PT Prima Satu Acara or PSA Organizer is a professional service provider company in organizing an event that is part of the RB Group Company.
PSA Organizer is engaged in formal and informal event management. PSA is here to help organize and plan an event with a measurable scale, based on the quality of the activity concept and customer satisfaction starting from the event organizer & technical event production
Our company provide all events organizer services for private or corporate such as: Meeting, Incentive, Conference, Exhibition
Wedding, Birthday Party, and other celebrations.
Our professional and experienced team is ready to serve to achieve the goals of a customer event by always providing excellent service
PSA Organizer is more than just an event company. We are creative artists who aim to help our clients make their dreams come true because our commitment is unmatched in the industry.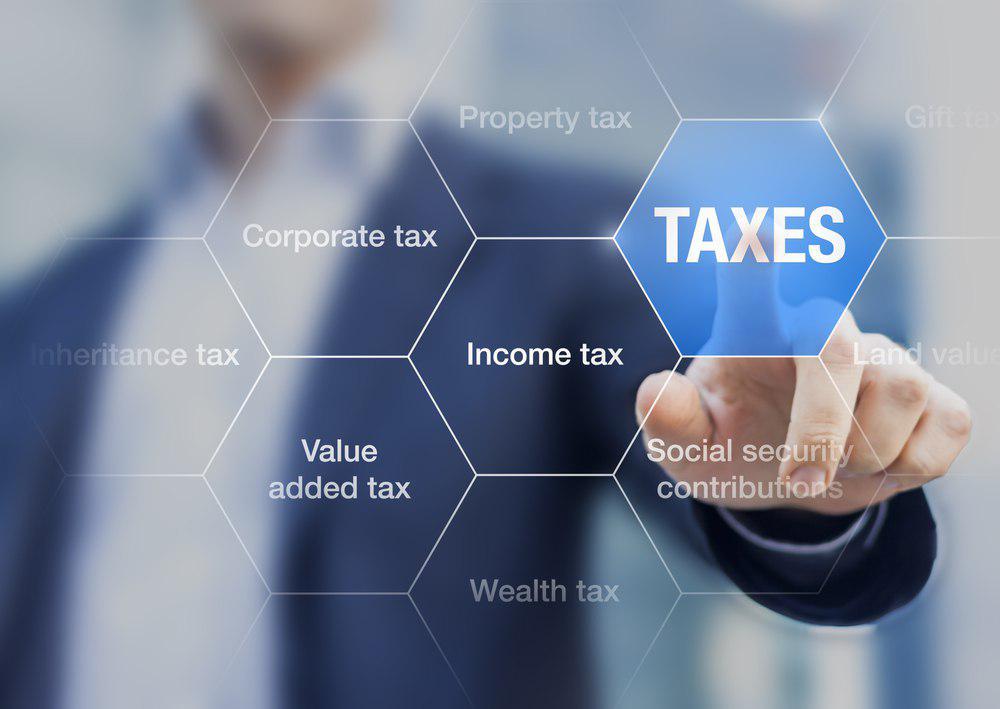 Tax Consulting
Prior to the demise of a prominent giant in the public accountant profession, the premium market for tax advisory services, such as the multinational companies, the prominent national corporations, etc, have been dominated by providers associated with the Big 4 accounting firms. However, the demise a certain public accounting profession giant has rendered their "integrity" and "independence" labels to be.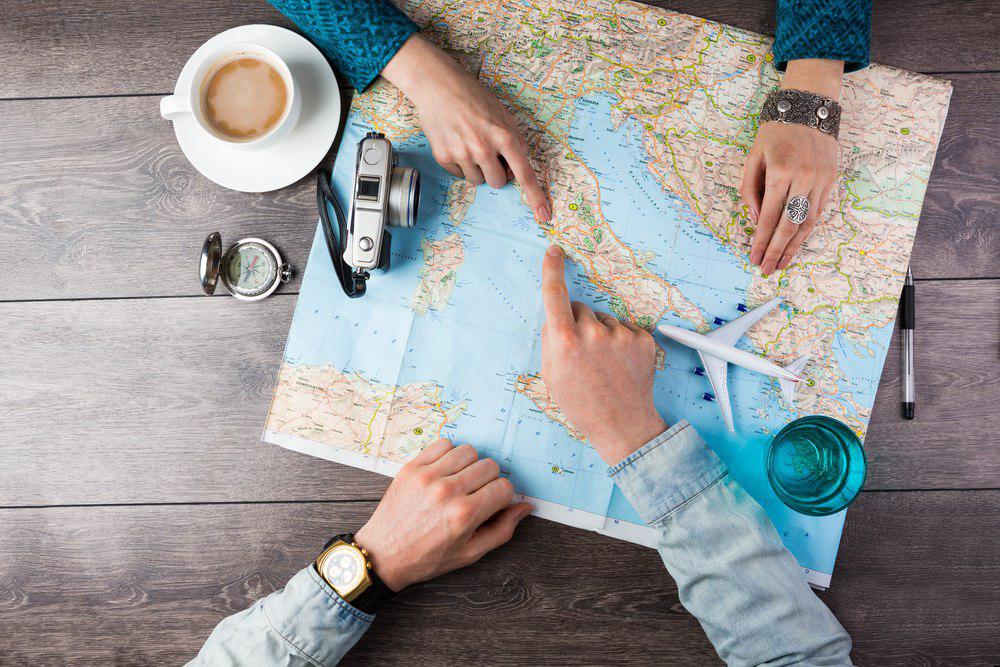 Tour & Travel
Wifa Travel is a travel agency Umroh, Hajj, and Tourism that is managed professionally, by prioritizing on the quality of service in accordance with the budget you have.
We are not the first but we will continue to strive to provide different colors and be better at providing services to prospective users of Tour & Travel Services. www.wifatravel.com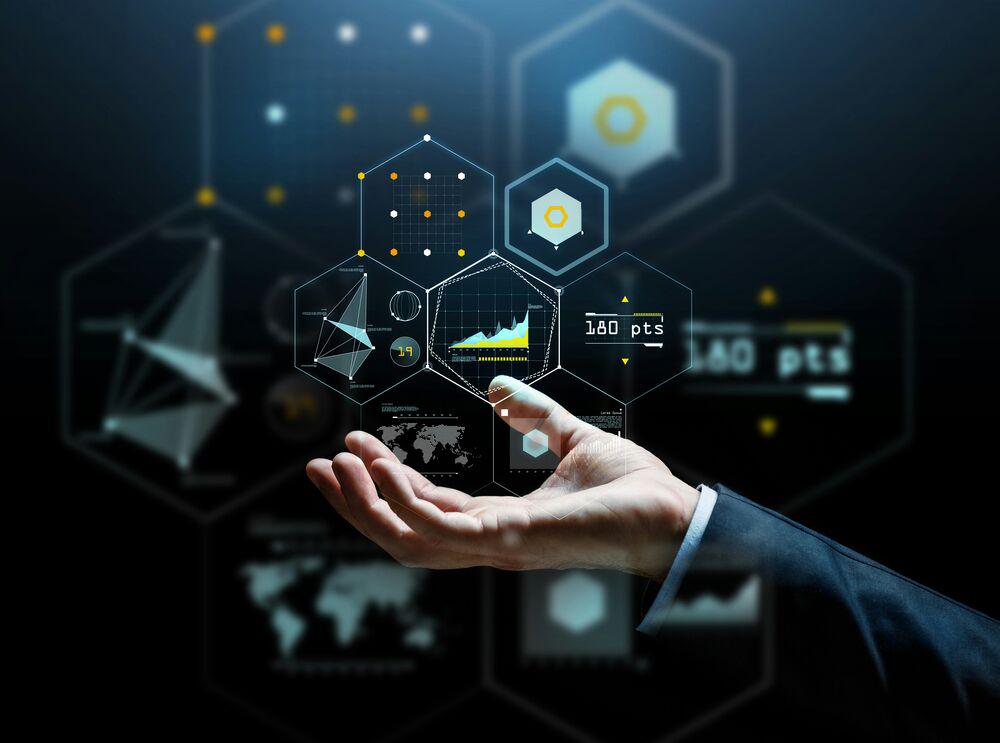 RB Brand Company

we creates pre-packaged brands, including the logo and a dot com domain name, for great new products and services to adopt. RB sistem caters to entrepreneurs, startups, creatives and small businesses. You can think of us as the supplier of great brands-to-be.
It All Starts With A Great #BrandName.   www.rbsistem.com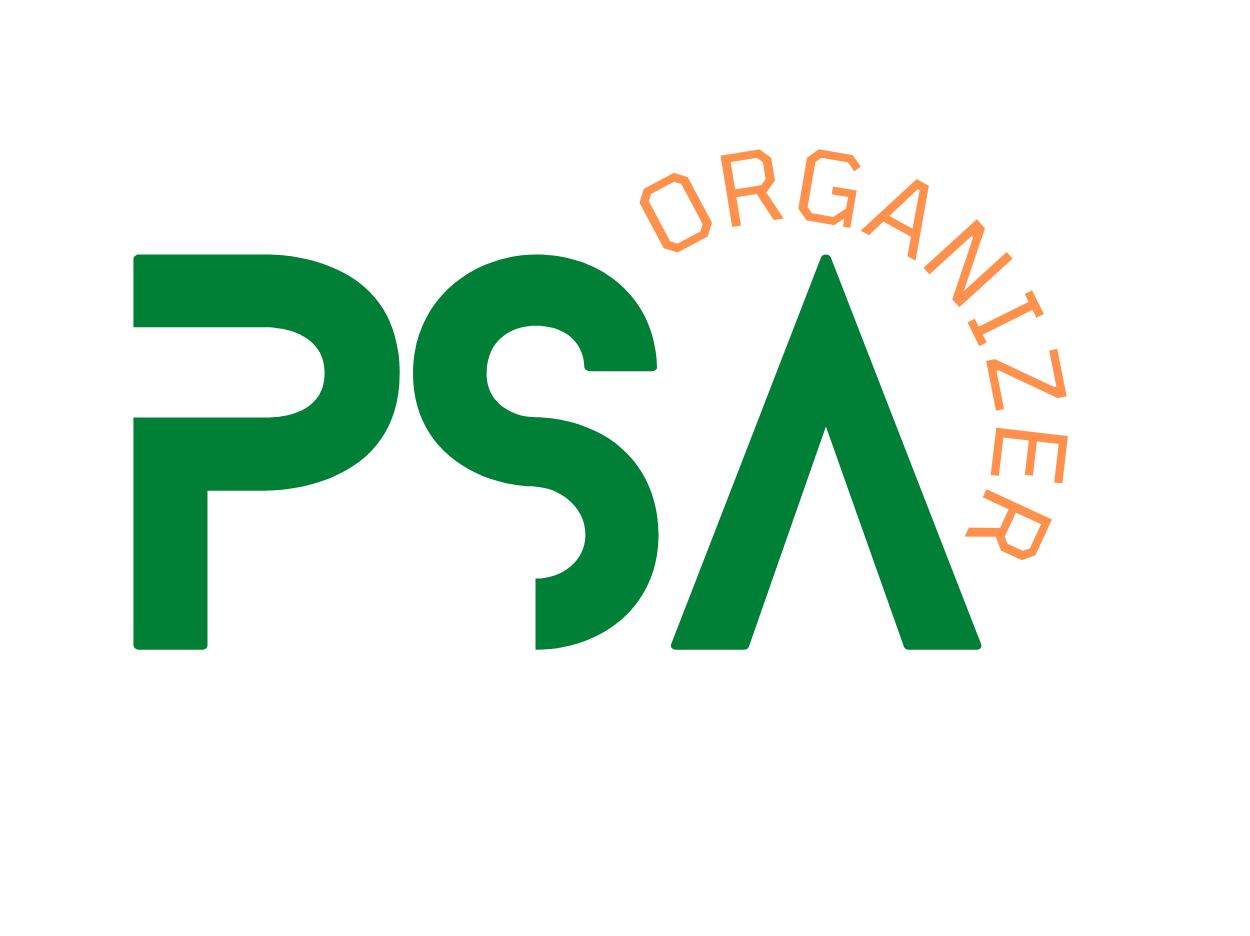 Event Organizer
PSA Organizer is engaged in formal and informal event management. PSA is here to help organize and plan an event with a measurable scale, based on the quality of the activity concept and customer satisfaction. Our company provide all events organizer services for private or corporate such as: Meeting, Incentive, Conference, Exhibition
Wedding, Birthday Party, and other celebrations. www.psaorganizer.com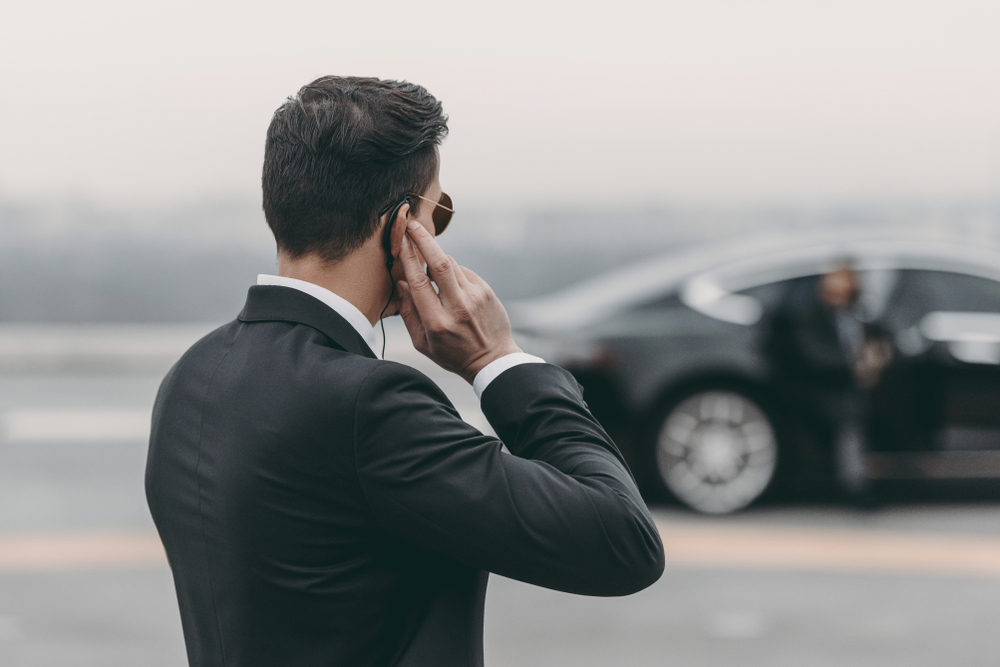 Guard Services
PT PRIMA TANGGUH SOLUSI is a company engaged in security services. we understand the concerns of individuals in the business and private sectors who need protection services. Therefore, we provide several security services: VIP Protection Services,  Special Event Security, Plantation Safeguards, Mining & Factory Security.           www.pts-guard.com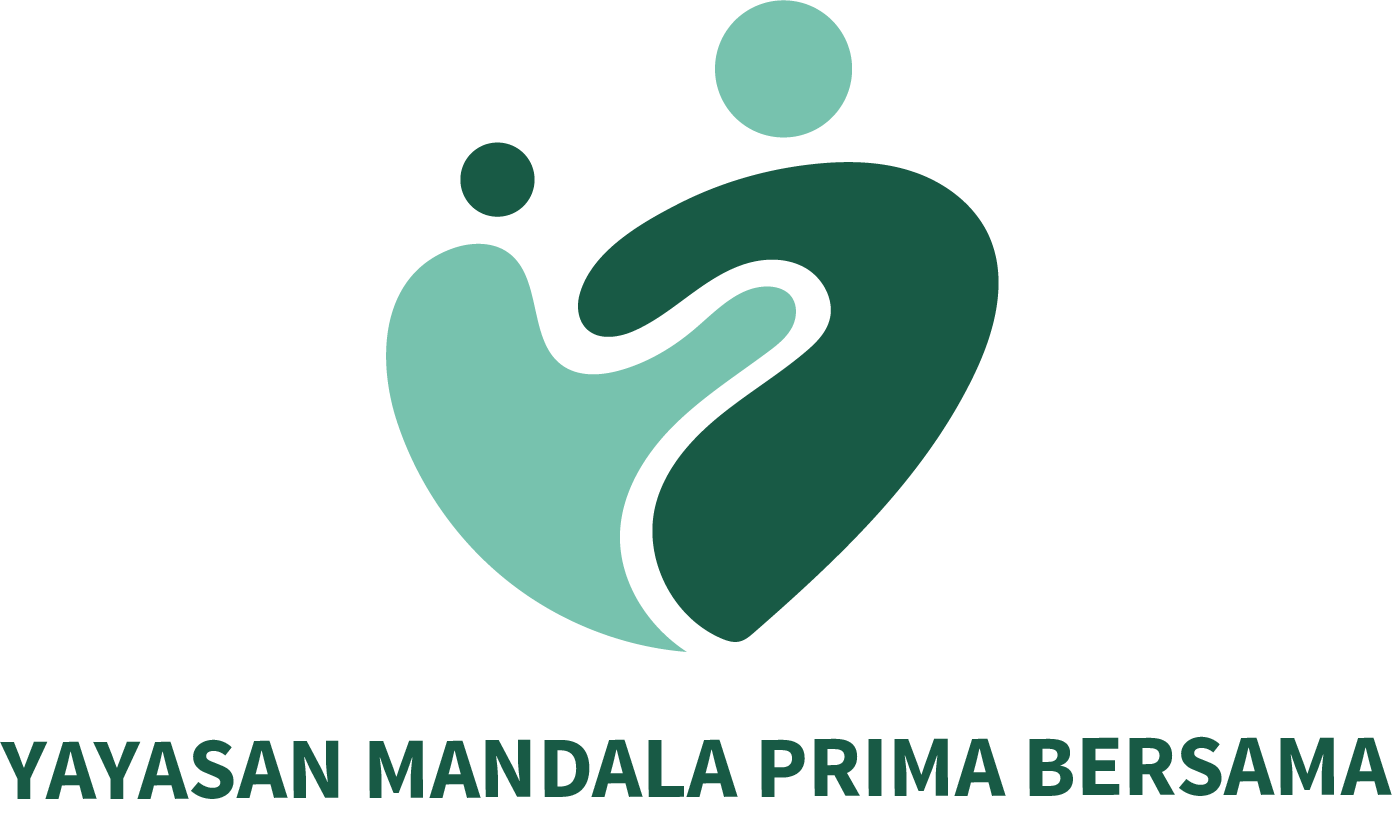 Charity
Our company carries out its social function as a company that is responsible not only for improving work professionalism but also participating in providing benefits to the surrounding environment by running social programs that are adapted to sustainable development.  www.rbpeduli.com